Couples-Friendly Shop Aims to Make Sex Exciting Again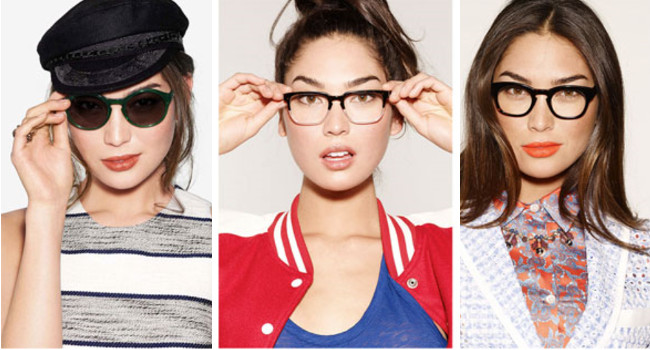 CONGLETON, England – Brittany Thorley is a woman on a mission. She wants to give couples the toys and tools to spice up bedroom playtime and recapture the passion they enjoyed before life got in the way.
Thorley founded Naughty Drawer, and e-commerce shop offering products from popular manufacturers including Jimmyjane, Durex, We-Vibe, OVO Toys, Berman Innovations and LELO. Among the store's featured items: the Fifty Shades of Grey collection based on E.L. James' insanely popular — and naughty — novel.
"Admittedly, not every person in a long- or short-term relationship wants to swing from the chandeliers every night," Thorley said. "Yes, we have jobs, kids and responsibilities, but for the majority of couples, sex is vital to feeling fulfilled in your relationship. At Naughty Drawer, we want to ensure you have the tools to make sex the exciting and passionate affair it was when you first got together.
"Whether you're looking to spice things up in the bedroom or already enjoy a passionate relationship and want to explore your desires as a couple more deeply, Naughty Drawer is one place where you can find the little helpers to assist you," she continued. "Don't just strive for better sex — experience the best you've ever had."
For more information, visit NaughtyDrawer.co.uk or follow the shop on Twitter.
Comments are closed.