Cummission Names Lee Bond Affiliate Manager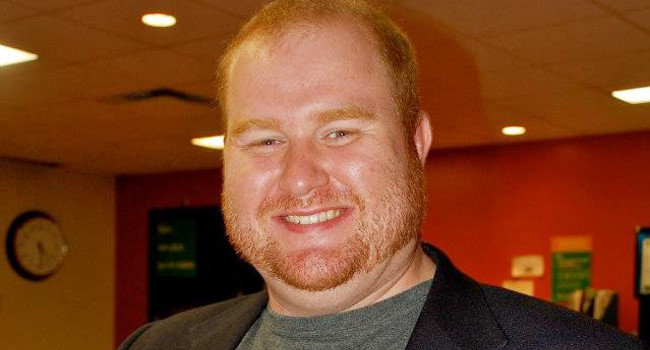 SWITZERLAND – Online adult industry veteran Lee Bond has been tapped to manage Cummission, the affiliate program for Fuckbook.com and other casual dating sites. He is tasked with managing partner relations and fuel sales, according to a company representative.
He previously held positions in traffic and merchant processing.
"This is an incredible opportunity," Bond said. "This program is one of the dating platforms that remains wholly committed to the end user, providing real and genuine experiences for its members.
"Working with [owners] Fabian and Greg is a real honor — one that I know I will learn and grow from professionally and one that will motivate me to do the very best I can to grow the program and its affiliate relationships," he added.
Cummission has grown consistently since its launch in May 2014, according to Chief Marketing Officer Greg Dumas.
"We are happy to have Lee on board," he said. Bond "brings a multifaceted portfolio of knowledge to the company as well as many relationships that can empower everyone involved to make more money. He is a great guy with charisma and passion for the business and it shows, and we needed someone like that for this position."
Cummission offers a variety of payout options depending upon the site(s) promoted.
Comments are closed.