Shopmaker Launches Affiliate Network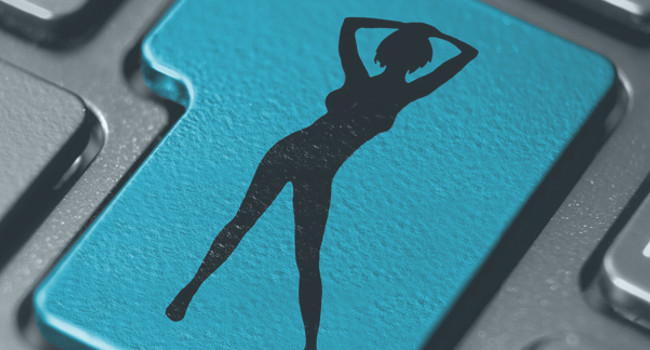 ODILIENBERG, Netherlands – A new affiliate marketing program offering video-download sites a way to share the wealth has launched.
Shopmaker.com provides content owners and media producers a way to build white-label subscription-based destinations for video downloads.
Using Shopmaker, the more than 100 stores already on the platform as well as stores that debut in the future may create affiliate programs of their own with a few simple clicks. All the back-end work and management is performed by the platform.
Shop owners may register for the service by visiting Affiliate.Shopmaker.com. Stores that elect to use the new system will find an affiliate the link "$ Webmasters $" appear in their footers.
Among the features offered by the program are:
Promotion and management of multiple sites from a single account. Commissions for different programs are combined into one payout.
Affiliates earn money for subscriptions and rebills as well as for shopping cart downloads.
Commissions are credited independently of the payment method, so affiliates earn money for any sale through VISA, Mastercard, PaySafeCard, Bitcoin or European bank transfer.
Affiliate promotional tools include banners, videos and images as free-hosted galleries. The tools are based on the images and videos sold by the respective shop and have the same high-resolution and quality.
The Shopmaker affiliate network starts with the following websites from different niches. More will follow soon, according to a spokesperson.
Bound-Ticklish-Girl: Girls next door tied and tickled while partially gagged. Video clips with a storyline and tickle games. For most women, it's bound to be the first time. (40-percent revenue share)
Amateure Xtreme: Hot next door girls naked in rope bondage. They are fucked, tied, stripped, penetrated and spanked (30-percent revenue share)
BlackFoxBound UK: Bondage galleries and movie clips from the United Kingdom (25-percent reveneu share)
NudeChrissy: Hot German nudist, nude in public (50-percent revenue share)
FemDomFilms: Female domination movies made by real Dommes to humiliate and control submissive men (50-percent revenue share)
Rosetti: German hardcore pervert stuff (50-percent revenue share)
Club RopeMarks: The true beauty of Japanese bondage aka Shibari or Kinbaku from the world's leading Japanese bondage expert (50-percent revenue share)
Rubber Restrained: The beauty of rubber-dressed girls restrained in belts, cuffs, rope and whatever makes their inner beauty come out (50-percent revenue share)
Nylon Ladys: Beautiful babes with sexy legs in tights and pantyhose (40-percent revenue share)
Comments are closed.