EU Looking to Ban ISP 'Blocking'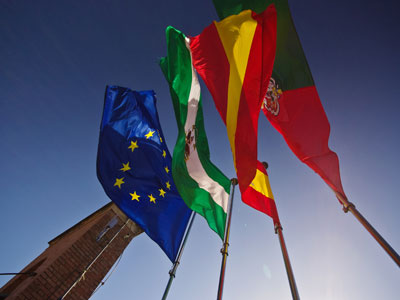 YNOT – According to EUobserver, an unnamed EU official is reporting a proposal will soon be put forward to ban internet service providers from blocking websites, or throttling service speeds to certain targeted websites. The proposal might however include some exemptions, and full details are not yet clear.
The full proposal is expected to be available to the public in July.
"I'm happy that blocking and throttling will be banned. This practice hurts access to people's information, is anti-competitive and limits an open internet," said Marietje Schaake, a Dutch liberal MEP who has long championed digital rights and freedoms.
The expected proposal could seek to bring other EU countries into line with The Netherlands and Slovenia, as both have their own existing laws supporting net neutrality.
Reports indicate that MEPs are generally supportive net neutrality rules, and have previously pressed for action on the issue.
Schaake has pointed out that the details will matter when evaluating the usefulness of the forthcoming proposal.
"The gap between relying on transparency and competition as the commission has done in the past and rules that are legally binding is large," she said. "I really hope the Commission will take this important step."
Comments are closed.