Farrah Abraham Takes on the UK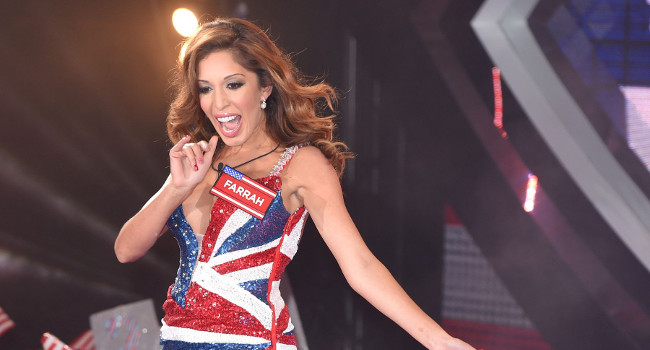 LONDON – Farrah Abraham, formerly a star of the American reality series Teen Mom, has joined the cast of the British reality-TV series Big Brother. Airing weekly, the current season also features American celebrities Janice Dickenson and Jenna Jameson.
"This should be an interesting show to watch to follow Farrah and her American team live with her British counterparts," said Valentino Tolman, international sales director for adult novelties manufacturer Topco. "Here at Topco, we're all set with the increasing demand for Farrah's toys, and we can't wait to see what happens."
During her tenure as a Big Brother housemate, Abraham also will represent her signature toy line developed by and available exclusively from Topco. The line appeals to both her and female fans. Among the award-winning products is the male-oriented Farrah's Grip On Stroker, an inflatable, cyberskin version of Abraham's pussy and ass. Female fans will enjoy the new array of Farrah-inspired silvery vibrators.
"We know that people in England will be talking about [Farrah's appearance] on Big Brother, and having her branded adult toys there will certainly increase sales," Tolman said. "We made sure there was enough Farrah masturbators and vibrators in the UK to keep all of her fans happy."
For more information about the Farrah Abraham line, visit the online catalog at TopcoSales.us.
Comments are closed.