Mystim Launches New E-stim Sound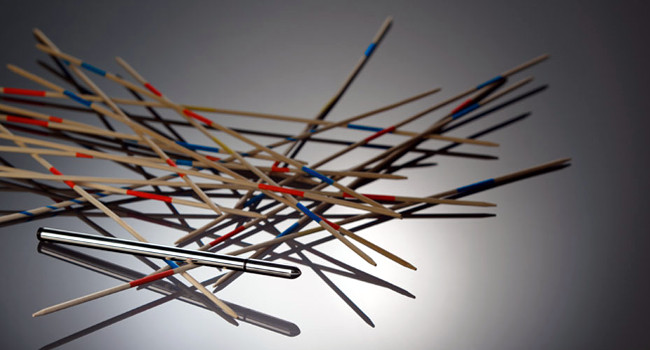 MOMBRIS, Germany – Tickleberry Finn, Mystim's latest urethral sound enhanced with electrical stimulation, will debut during October's European trade shows.
Urethral sounds have been part of Mystim's product line since the company's early days. Until now, the family consisted of Slim Finn, Thin Finn and Propper Finn, distinguished from one another primarily by size. Slim Finn presents a svelte figure at only 6mm in diameter, while the other two boast 8mm and 10mm, respectively.
The newest of the siblings, Tickleberry Finn offers an entirely new profile designed to intensify stimulation. Like its family members, Tickleberry teases with a softly rounded tip, rendering insertion more comfortable than what is available from other brands. At 8mm in diameter, the new brother features an impressive 19.5cm length.
Mystim Chief Executive Officer Christoph Hofmann called the product "elegant."
The company will showcase Tickleberry Finn, along with its other products with and without e-stim capabilities, during eroFame (Oct. 7-9 in Hanover, Germany) and Venus (Oct. 15-18 in Berlin).
Comments are closed.