Live-Cam Platform Celebrates Second Year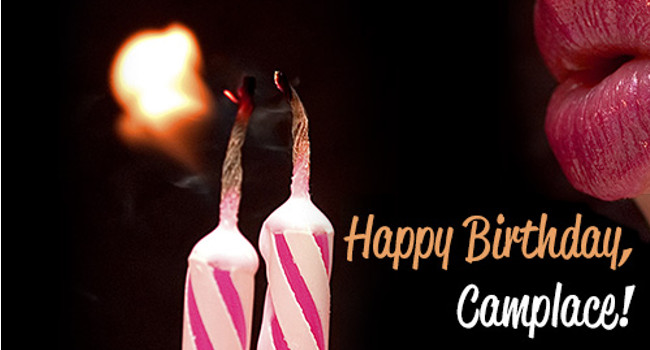 NICOSIA, Cyprus – Aug. 8 marks the second anniversary of a popular live-cam website. According to its owners and management team, Camplace will only get bigger and better as it ages.
"This is just the start of a great rise," said Partnership Manager Beatrice Kadar. "In the past year we've acquired more than four times the members we had in 2014, and we have also increased our model database three times.
"Numbers aside, we've seen performers create amazing rapport with our members, which is absolutely fantastic," she continued. "It's great to see the human factor thrive on the internet, and we're glad to be a part of that."
Kadar said the company's philosophy already is paying dividends: Camplace captured two awards for "best emerging cam site" earlier this year.
She also noted other reasons for the company's success: a devotion to entering new niches, expanding coverage to new territories and constantly upgrading technology.
"We've had our ups and downs with certain features, but that's because we set the bar high," she said. "We're trying to learn from every minute of this experience and offer the best live cam platform we possibly can. We'll never stop wanting to improve the user and model experience.
"Technology aside, however, we also believe new opportunities await for us in niche markets," she added. "That's exactly why we've started adding models from Latin America to our database."
For more information, check visit Camplace.com or visit the Camplace Blog.
Comments are closed.