Lovehoney Among Britain's Top 100 in Revenue Growth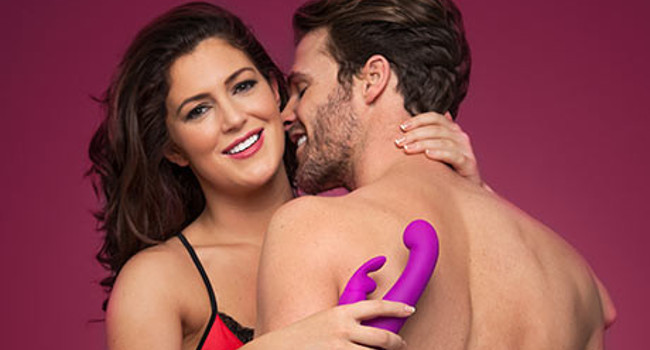 BATH, England – Online sex toy retailer Lovehoney is among the 100 British companies with the fastest growing profits, according to the Sunday Times.
The newspaper's 17th annual BDO Profit Track 100, published over the weekend, ranks private businesses with the fastest-growing profits over three years. Lovehoney landed on the list at 94 nationally. In the southwest region, the company ranked ninth.
Over the past three years, Lovehoney's profits have risen 56 percent, to £3 million.
"This announcement is very exciting for us, and we're thrilled to have ranked in such a prestigious league table," said co-founder Neal Slateford. "Seeing Lovehoney grow so quickly has been incredible and a very exciting journey for everyone involved. The last couple of years have been fundamental in solidifying Lovehoney as a household name both in the adult industry and the mainstream alike."
Over the past two years, the Bath-based business has benefited from the popularity of the Fifty Shades of Grey series of novels, for which it holds the worldwide pleasure products license. To serve a burgeoning business in that segment, Lovehoney launched websites specifically to meet the needs and desires of consumers in the U.S., Australia, France, Germany, Canada and the European Union.
Profit Track 100 and the associated awards programme are sponsored by BDO and UBS Wealth Management. The lists are compiled by Fast Track, the Oxford-based research and networking events firm.
"Medium-sized businesses across the U.K. are thriving, creating one in four jobs and responsible for one third of the country's total revenue," said Andrea Bishop, partner and head of the southwest region at BDO. "They are seizing the opportunities a recovering economy presents, and the most profitable have remained focused on sustainable growth through investment in innovation, diversification and overseas expansion."
Comments are closed.