Lovehoney Receives a Gift from the Queen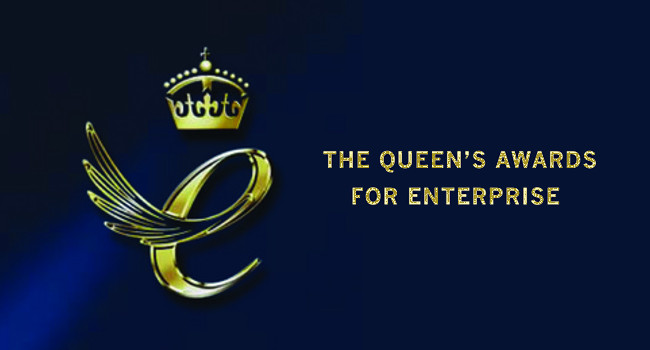 BATH, England – Pleasure products e-tailer Lovehoney has received the prestigious Queen's Award for Enterprise: International Trade. The award was conferred for outstanding growth in overseas sales over the past three years.
In operation since 1966, the Queen's Awards are awarded to businesses for excellence in three categories: International Trade, Innovation, and Sustainable Development. A fourth award, the Award for Enterprise Promotion, is given to individuals who have made significant contributions to promoting and enhancing enterprise among UK entrepreneurs and companies.
"It's a huge privilege for Lovehoney to be honored by the Queen," co-founder Neal Slateford said. "Official recognition from the Queen as she celebrates her 90th birthday shows just how far we have come as a company and how far sex toys have been embraced by mainstream shoppers."
In a sterling example of happy coincidence, the award was announced 14 years to the day from when Slateford and co-founder Richard Longhurst launched the company in Longhurst's bedroom. Today, the operation grosses more than £60 million annually and employs more than 250 people worldwide.
A Queen's Award is valid for five years. During that period, winners may fly the Queen's Award flag at their principal premises and are entitled to use the emblem on their stationery, advertising collateral and goods.
"This award will help us to reach new markets and create more jobs both in Bath and in our global offices," Longhurst said. "The Queen is Britain's greatest trade ambassador, and consumers trust a brand with her patronage. Long may she reign over us."
Slateford and Longhurst will attend a reception hosted by the Queen at Buckingham Palace on July 14.
Comments are closed.