Marc Dorcel: More than 90% of French Watch Porn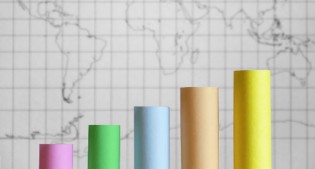 PARIS – More Europeans than Americans watch porn — or at least admit to watching porn — according to a data compiled by IFOP and Paint Bottle on behalf of adult content producer and distributor Marc Dorcel.
Although nearly three-quarters of Americans (70 percent) confess to viewing adult content, the percentage is much higher in France: 91 percent.
Marc Dorcel Chief Executive Officer Gregory Dorcel revealed the study's results during an address at the MIPTV conference in Cannes, where the company also celebrated its 35th anniversary.
Founded in 1979, the multimedia Dorcel company now claims more than 1.3 million subscribers to its three satellite television channels. In addition, the company operates websites (desktop and mobile) and 15 video-on-demand platforms, publishes magazines and releases 36 films annual. The company also distributes films for more than 50 partner studios.