Bijoux Indiscrets to Unveil Elegant New Fetish Accessories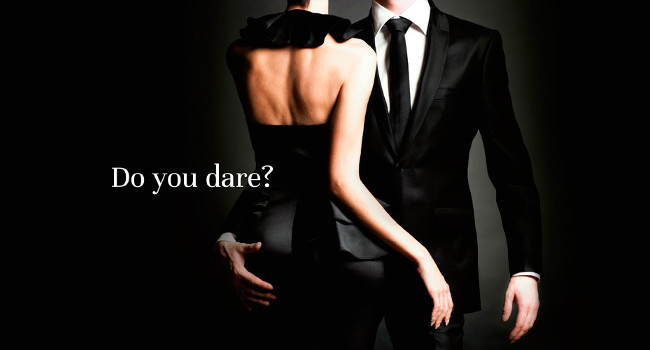 BARCELONA – Although some items already are on the market, pleasure products manufacturer Bijou Indiscrets will present the official unveiling of two new product collections during the Erofame erotic trade fair. Erofame, a business-to-business event, will take place Oct. 7-9 in Hannover, Germany.
The three lines focus on elegant fetish accessories, all available at modest prices.
Magnifique "celebrates vintage cabaret shows where seduction is present in every detail," according to company marketing literature. Handcuffs, bracelets, shoulder and back jewelry, necklaces, waste bands and a delicate whip — all in metallic chain — highlight the collection.
Six unique designs anchor the Special Agent Mask Collection. "Inspired by the most famous female double agents in history, powerful women that lived double lives," the masks celebrate Louise, Dalila, Kristina, Sybile and Erika with strapless style: Each vinyl mask is self-adhesive and adjustable.
In addition, Bijou Indiscrets will unveil a new flavor in its Poeme line of edible body paints. Donut Delight shimmers with golden highlights and, as one might imagine, tastes like donuts.
"With these new proposals, Bijoux Indiscrets reinforces its status of international fashionable erotic brand," said Elsa Viegas, co-founder of the company and its chief designer.
Comments are closed.