3-Part Facebook Live Series to Discuss Dynamic Pricing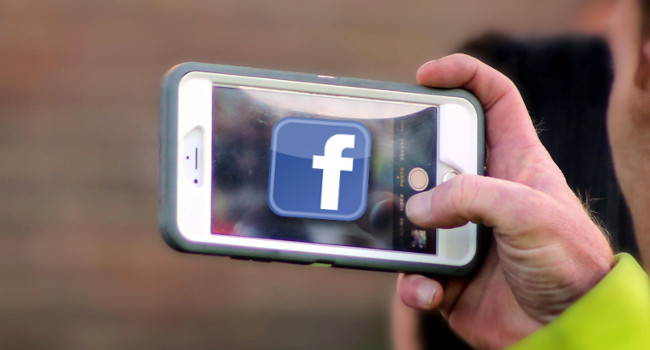 BARCELONA – An internet payment services provider will be among the first adult industry-related companies to take advantage of Facebook Live, the social networking giant's new live broadcasting tool.
At 1 p.m. EST (U.S.) on June 14, 15 and 16, Vendo will host a series of interactive broadcasts entitled 6 Myths About Dynamic Pricing. The hosts will discuss the artificially intelligent engine the company uses to deliver the right price for each person and each product. They also will provide testimonies from partners who are benefiting from the tool.
The dynamic pricing series represents the second time Vendo has used Facebook Live to host an industry event. The first broadcast the beach volleyball tournament the company hosted in May. Ten adult-industry teams competed in the tournament.
"We've had such great feedback from using Facebook Live," Marketing Manager Debora Xavier said. "It has a more personal touch than other formats. That's what we want. It's a more open forum for people to learn and ask questions. We're looking forward to it."
Vendo focuses on using data to grow revenue. The company develops artificial intelligence to deliver dynamic pricing as part of its complete suite of billing services. For more information, visit VendoServices.com.
Comments are closed.