New Pay Per Sale Program for Dating Sites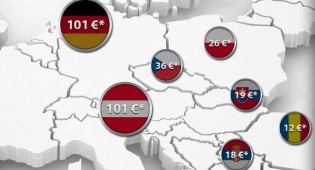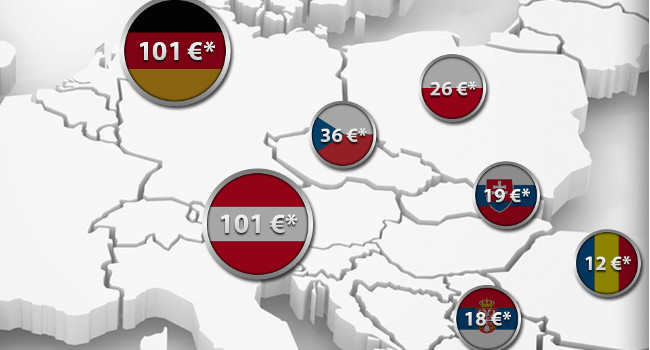 SCHINDELLEGI, Switzerland – InterMaxGroup AG, better known as 69Cash, has introduced a pay-per-sale option for its affiliates. According to a company spokesperson, the program is effective at converting and retaining European traffic by using localized dating sites designed to attract German-speaking traffic along with visitors from under-monetized countries like the Czech Republic, Slovakia, Poland, Serbia, Croatia and Romania.
"We have listened to our affiliates and decided to offer PPS as well as our usual payouts," said Senior Business Development and Sales Specialist Kamil Simandl. "Affiliates can now choose either the proven long-term value of revenue share or the pay-per-sale commission model.
"One of the main advantages of PPS is that affiliates now have a chance to reinvest their earlier acquired cash into more promotion — for example, media buys," Simandl added.
Pay-per-sale rates are as high as 101 euros per sale for Germany, 36 euros per sale for the Czech Republic and 26 euros per sale for Poland.
"The payouts are tough to match for most comparable offers on the market," Simandl said. "Conversion and retention factors are boosted by each site's localization, local and alternative billing options, and a simple sign-up or upgrade process."
More information is available at 69Cash.com, or affiliates may email Simandl.
Comments are closed.