Sqweel XT for Men: What's Good for the Goose…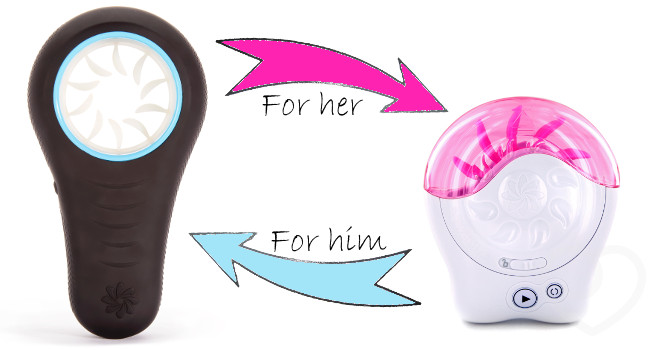 BATH, England – The sexperts at Lovehoney have dubbed 2016 the "Year of the Male Sex Toy." To prove their devotion to the notion, the team kicked off the year with a brand-new men's toy that echoes one of the company's most popular products for women.
The USB-rechargeable Sqweel XT features two sets of Turbo Tongues™ — soft and extra firm — that rotate in three powerful speeds and three pulsating patterns to simulate oral sex action. Sqweel XT uses the same powerful rotating tongue design as the Sqweel for women, so men can experience the same great sensations that women have been enjoying since 2011.
"The sex toy market has always been dominated by women's toys, and it's only very recently that men have begun to discover what they've been missing out on," said Lovehoney co-owner Neal Slateford. "After the success of the Sqweel, it was the obvious next step to create a similar toy for men. The momentum for male sex toys is gathering pace and we're seeing huge demand already."
According to Slateford, buyers attending the ANME Founders Show Jan. 11-12 in Los Angeles ordered more than 2,000 units.
Retailers worldwide can find more information about the product on Lovehoney's trade website.
Comments are closed.