Summer Promo Awards Free Bonus Traffic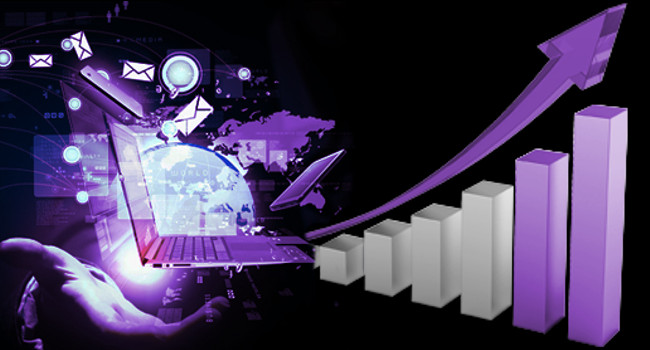 EUROPE – Adamo Ads has a lot to celebrate this summer. The popular traffic network soon will announce details for the launch of its new website, a new interface and the availability of all-new verticals. To kick off the growth spurt, the company has announced a new Summer Bonus promotion. Now through the end of July, advertisers will receive an additional 5-percent bonus on their first qualifying deposit of €1.000 to €10.000.
"As we get set to power up the Adamo platform, we wanted to get started with a simple promotion that rewards our loyal customers with a nice summer bonus," said Chief Executive Officer Judy Shalom. "Their valued business makes it possible for us to continue to improve and expand the Adamo platform, and we want them to know how much we appreciate them."
As the bonus is limited to one per customer, it benefits traffic buyers to plan their largest deposit first during the promotional period. A deposit of €10.000, for example, would earn an additional €500 in free bonus traffic.
"Since our launch we have expanded rapidly while offering desktop, mobile and in-app ad opportunities to our clients," Shalom said. "We are absolutely resolved to lead this space, so that's why we have so many exciting improvements coming up in the third and fourth quarters of 2016.
"It's also why we're always looking for new ways to add both new technical features and exciting business benefits to our platform," she continued. "We can't wait to get these enhancements out for our customers to start using."
Customers with questions about the 5-percent bonus may email sales@adamoads.com or visit AdamoAds.com for details.
Adamo is active on Twitter and Facebook.
Comments are closed.