Twenty-Two Million Users and Counting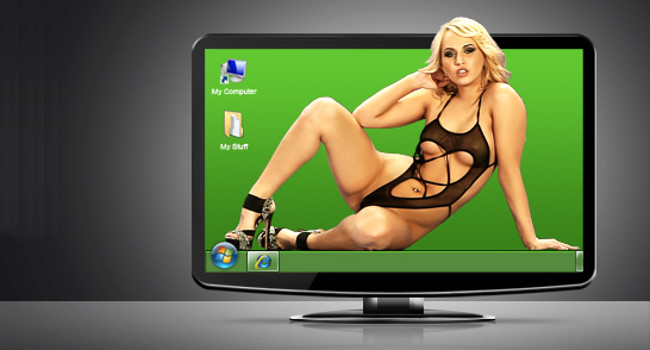 PARIS – When Rex Excoffier launched VirtuaGirl in 1998, he expected great things from the notion computer users would enjoy virtual strippers popping up on their screens to keep them company.
Even he could not have predicted the strippers' enduring popularity and the size of the product's worldwide user base, which this week topped 22 million.
"We are so excited to celebrate this milestone," Excoffier said. "We have invested in the most advanced technology with our 4K film equipment, inspired directors to provide the best aesthetic possible, and [we employ] the highest quality of American models in our new Las Vegas studio. We are dedicated to providing our huge audience with the perfect desktop experience of women, men or groups now available."
VirtuaGirl utilizes proprietary software and exclusive content that cannot be tubed or found anywhere else. Those aspects are part of what has made the product so popular not only with fans, but also with TotemCash affiliates. Investments in software and content are constant, adding to the product's appeal. A recent update added extra beauty to multi-girl shows, discount loyalty programs, multiple languages, a wide variety of pricing levels and local payment solutions.
The VirtuaGirl library contains more than 2,000 shows, with seven new shows joining the system each week. Thanks to recent partnerships with major modelling agencies, the library soon will include new desktop-stripper shows featuring performers like Katya Cover, Cameron Dee, Viola Bailey, Melena Tara and Anissa Kate.
The free, downloadable VirtuaGirl software is fully accredited by Norton Security and contains no adware, spyware or malware of any kind. Users are not required to purchase anything; the free version sends 10 trailers per day gratis until users find the show that's right for them. Users may opt in to receive special offers and announcements about new shows as part of their daily updates.
Paid versions of the product extend features and the types and number of shows available.
TotemCash's suite of promotional tools includes a WordPress plugin, dynamic background images, popping models and interactive banners. New promotional items are added frequently.
Affiliates receive a 50-percent recurring revenue share.
Comments are closed.