Vibrators as Works of Art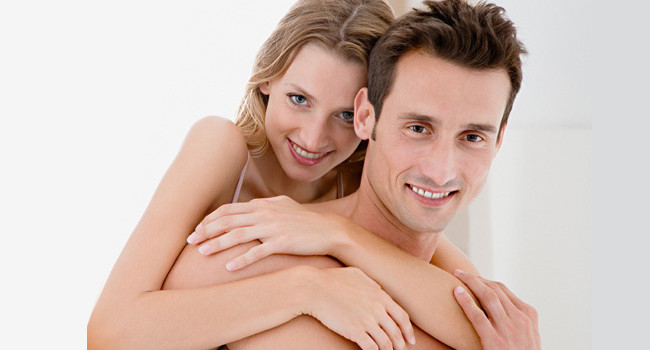 HANOVER, Germany – Pleasure Products manufacturer JoyDivision has released a new line of high-end vibrators in its Joystick collection.
The Works of Art line is divided into two distinct categories — Works of Art: Abstract and Works of Art: Expression. All products are handcrafted in Germany, waterproof, dermatologically tested and made of medical-grade silicone.
"Our Works of Art vibrators are exactly as their namesake," said Chief Executive Officer Oliver Redschlag. "In addition to having a product design specifically engineered to hit intimate areas precisely, the overall coloring of each item is handcrafted and unique. Each owner of a Works of Art vibrator will possess a pleasure product as individual as its user, and we're extremely thrilled to introduce this new line to the public."
Bianca Kuennecke, the company's executive vice president, added, "These pieces are absolutely beautiful, and the unique, handcrafted aspect really increases its collectible aspect. We encourage our retailers to stock Works of Art quickly so customers will be able to select their favorite version and choose which coloring mix reflects their sexual personality in person in their stores."
More about the new products is available at the company's website.
Founded in 1994, JoyDivision is headquartered in Hanover, Germany. The company also maintains a North American warehouse in Atlanta, Georgia.
Comments are closed.