Adultmoda Sees Growth in Emerging Markets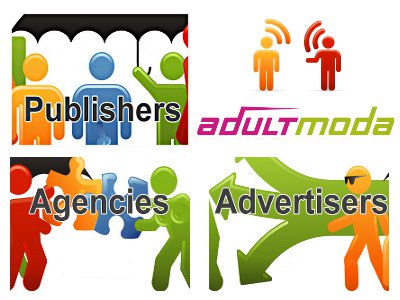 LONDON (YNOT Europe Wire) – Over the past few months, global adult advertising network Adultmoda has seen growing inventory volumes from a number of emerging mobile markets. To help advertisers take advantage of the opportunities arising, and to test these new territories, Adultmoda has dropped the minimum cost per click to £0.0025 in the following countries:
Sudan

Egypt
Pakistan
Vietnam
Bangladesh
Nigeria
Sri Lanka
Saudia-Arabia
Libya
United Arab Emirates
Ghana
Ethiopia
Syrian Arab Republic
Iran
Tanzania, United Republic of
Romania
Cameroon
The minimum CPC for global campaigns — no targeting allowed — also has been dropped to £0.0025.
For more information, visit Adultmoda.com.
Comments are closed.