Adultmoda Serves 100-Billionth Ad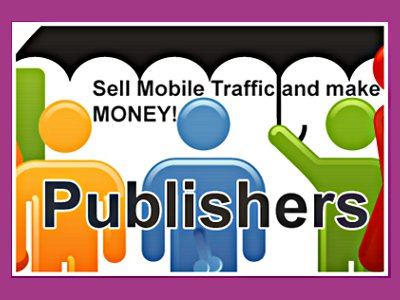 LONDON (YNOT Europe Wire) – Adultmoda, an adult ad network serving the mobile space, announced it recently served its 100-billionth advertising impression.
Since its launch in 2006, Adultmoda has grown rapidly year on year, a spokesman said. The company attributes its growth to a combination of factors including traffic quality, a straightforward self-serve marketplace offering advertisers total control over every cent they spend, an ability to provide adult mobile traffic in more than 210 countries, offering publishers high payouts, responsive support and account management, and user-friendly targeting options for countries, handsets, carriers and channels.
"We are absolutely thrilled to have soared past this milestone," a spokesman said. "Not only does it demonstrate the quality of our service, but it also shows how far the adult mobile sector has come in the last few years."
For more information, visit Adultmoda.com.
Comments are closed.