Brit Website Skinbook Offers Legitimate Networking for Nudists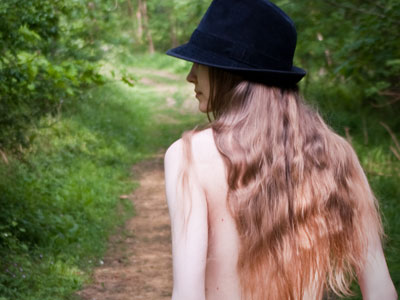 YNOT EUROPE – Often referred to as "Facebook for nudists," two-year-old website Skinbook offers a social network for those who prefer to live their lives au naturel. Launched in September 2008 by "a tiny group of friends from Manchester in the UK," the site has grown from 250 original members from nine countries in May 2008 to 9,000 international members by May 2010. Its Facebook fan page boasts 2,600 friends.
Similar to other social-networking sites, Skinbook — launched as a clone of Facebook in format and function — offers members a "counterculture environment, not a foray into pornography," according to co-founder Karl Maddocks. The founders attribute Skinbook's success to an insistence on limiting membership to genuine naturists. All new membership applications must be approved; of the approximately 200 submitted daily, only about 20 are accepted. Members are not allowed to post headless torso shots and are encouraged to police the community for "creeps or voyeurs," Maddocks said.
Like most other entrepreneurial ideas, Skinbook emerged to address a perceived hole in a market. Maddocks told Time Magazine he and a group of naturist friends felt uncomfortable posting naked images and openly discussing social nudism on other social networks, because "textiles" (people who wear clothes) often consider the innocent behavior inappropriate. Once Skinbook opened to the public, it began to attract more clothing-optional purists than the founders ever thought it might.
Today the site's demographics indicate the average member is 35-40 years old.
Comments are closed.