Casual.WhiteLabelDating.com: New members up 373%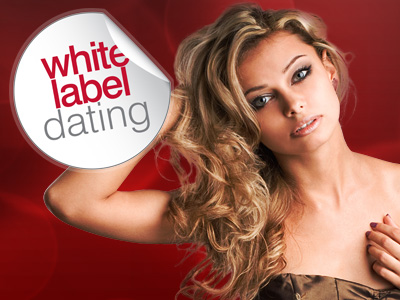 LONDON (YNOT Europe Wire) – Casual.WhiteLabelDating.com, an award-winning dating platform powering niche dating sites for brands and individuals worldwide, has seen exceptional growth across the new year period.
After launching a successful mobile platform in March 2012, the company has seen mobile revenue increase at a rate of 440 percent, with the mobile platform particularly active during the festive season. This is in line with Google data indicating pre- and post-Christmas periods typically see an uplift of around 27 percent in mobile search traffic.
A focus on mobile also may explain the company's New Year success: Members registering for January liaisons increased by 373 percent over the past two years, indicating the demand for casual dating via a mobile device continues to grow rapidly.
Seasonal activity was supported by an extensive programme of engagement activity in the international email-marketing campaigns undertaken by the Casual.WhiteLabelDating.com Comms team. This year's festive frolics included a weekly "stripper" campaign that sent images to members. Recipients could reveal more of the image provided they carried out a certain number of actions to engage with the site. The campaign resulted in an impressive 113-percent increase in click-through rates, coupled with a click-to-action rate of up to 50 percent as members populated their profiles further, thus creating an enhanced user experience.
"The holiday season is always a good time for us, as people spend more time online engaging with our sites," Operations Director Matthew Pitt said. "This January's results really are a testament to the improvements we've been making across the platform in 2012. It's evidence that the mobile launch has both achieved and exceeded expectations, also demonstrating that our Comms team really are innovators of successful email marketing."
Casual.WhiteLabelDating.com exhibited during Internext Expo Jan. 13-15 in Las Vegas, where Pitt spoke on the panel "Drilling Down into Dating."
About Casual.WhiteLabelDating.com
Launched in 2003, Casual.WhiteLabelDating.com is a multiple-award-winning adult dating platform, powering more than 7,500 sites internationally for webmasters, affiliates and publishers. The company provides software, membership database, payment processing, customer support and hosting infrastructure; clients provide their brand, website design and marketing.
Comments are closed.