Dating Factory Sponsors European Summit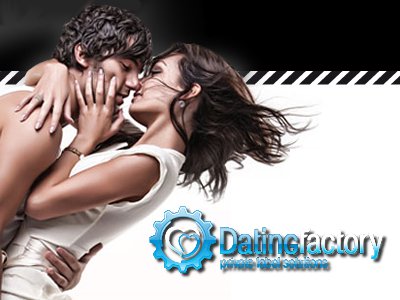 LONDON (YNOT Europe Wire) – Dating Factory will sponsor The European Summit 2013. Billed as Europe's leading business-to-business and affiliate conference for the online entertainment industries, The European Summit will begin March 1 and offer three days of networking, seminars and hospitality in Barcelona.
In addition to sponsoring the event, the Dating Factory team will take part in numerous activities and seminars. Chief operating officer and co-founder Lisa Moskotova will share her knowledge during the seminar "How to Build Your Own Casual Dating Site," while chief executive officer Tanya Fathers will share her experience during the panel entitled "Dating Affiliate Programs: The King is Dead – Long Live the King!"
Dating Factory, a leading international white-label platform, won the 2012 YNOT Award for Best Dating Technology during The European Summit's Prague conference in September. The company also received two 2013 iDate Awards: Best Dating Software and Best New Technology.
"Dating Factory has chosen to be a sponsor of The European Summit because we feel it is important to show our continued support for the online entertainment industry," Fathers said.
As a true white-label dating platform, Dating Factory does not maintain its own brands. Instead, the company focuses on providing the back end, customer database, and technical and marketing support partners need to be successful. DatingFactory.com is equipped with numerous unique features allowing clients' sites to operate in 22 languages, including all main European languages, while supporting an international database of more than 13 million users.
About Dating Factory
DatingFactory.com, established in 2009 as an international white-label dating platform, serves more than 12,000 partners worldwide. The platform operates in 22 languages and supports 58 niche markets.
Comments are closed.