December 13, 2012
by
admin
Earn $100 per Sale at German Site FunDorado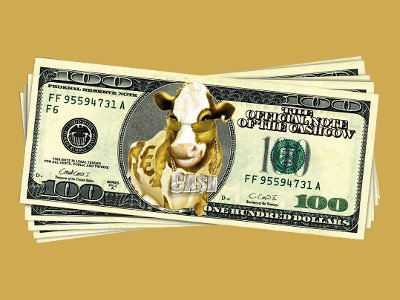 HAMBURG – Through Jan. 31, affiliates can receive $100 per sign-up by sending their German, Swiss and Austrian traffic to FunDorado.com.
FunDorado has offered daily updates since 2001.

The site is part of the CashDorado affiliate program, which normally pays up to 75 euros per sale.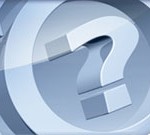 admin
YNOT Admin wields his absolute power without mercy. When he's not busy banning spam comments to hell he enjoys petting bunnies and eating peanut butter. He recommends everyone try the YNOT Mail (ynotmail.com) email marketing platform and avoid giving their money to mainstream services that hate adult companies.
Related Posts
BARCELONA – A Spanish tech company specializing in mainstream brand and copyright protection has stepped into the adult arena. Red Points, which debuted in 2012, […]

SCHINDELLEGI, Switzerland – InterMaxGroup AG, better known as 69Cash, has introduced a pay-per-sale option for its affiliates. According to a company spokesperson, the program is […]

LIMASSOL, Cyprus – Not every arrest at the U.S. Mexico border is a bad thing, as EuroRevenue demonstrates with its newest website. For agents, their […]

ITALY – On the eve of its 20th anniversary, Italian adult entertainment conglomerate Pink'o has consolidated its various entities and will present a brand new […]
Comments are closed.