Europe Accounts for 42% of Global Mobile Adult Advertising Revenues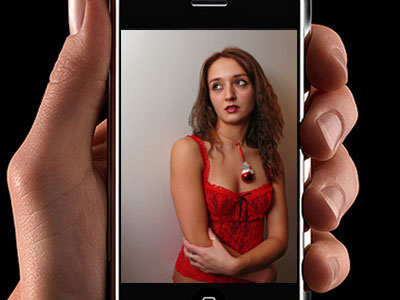 YNOT EUROPE – If the mobile advertising and adult content games continue to play out as they have thus far, analysts predict the two will converge by 2013 in a market worth more than $4.9 billion globally.
And a significant chunk of that revenue will continue to belong to European companies.
Western Europe already leads the U.S., the other major player in the mobile advertising and adult content arenas, by a 40-percent margin. Europe's 42-percent market share far surpasses the U.S.'s 2 percent, owing largely to European telcos' early adoption of 3G service and age-verification barriers, according to GrowingWireless.com. The U.S. also labors under conservative social agendas that are less common in Western Europe.
Perhaps a bigger surprise is that the much-touted iPhone plays only a small role in the adoption of 3G services worldwide. According to Bango, iPhone owners account for only 1.12 percent of all mobile downloads. BlackBerry and "smart" handsets based on Windows Mobile currently lead the market.
"It will be interesting to see just how much of the anticipated growth of the mobile porn industry materializes over the next 3-5 years," GrowingWireless.com noted. "The fact is that mobile advertising is extremely effective, with click-through rates almost ten times greater on average than PC-based internet. Adult mobile content, if served up correctly to the user, can be monetized exponentially by various download charges, subscriptions and banner advertising.
In addition, "[I]ntegrating adult mobile content across today's social networks could potentially open up a floodgate of traffic to mobile porn sites."
Comments are closed.