France's TotemCash Launches Hardcore Lesbian Version Of VirtuaGirl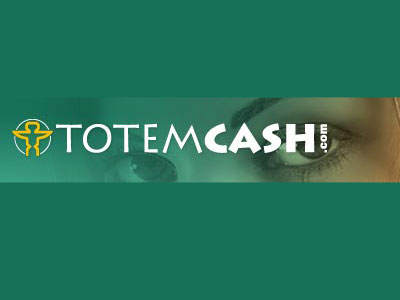 YNOT EUROPE – For more than a decade, Vélizy, France-based TotemCash has produced the popular softcore VirtuaGirl desktop striptease. The product has enjoyed more than 10 million downloads, according to company statistics. Now, in answer to requests from customers, TotemCash has expanded the brand by launching DeskBabes, a similar high-definition desktop system that offers hardcore lesbian content. Affiliates can cash in simply by spreading the news.
DeskBabes is an independent product sold separately from VirtuaGirl, though it does benefit by sharing the same community of avid supporters VirtuaGirl built. That made it easier to animate the DeskBabes forums immediately. The website also takes advantage of a newly developed friends system with chat and private message interfaces, allowing fans to connect and discuss particular performances among themselves. The opportunity for affiliates to cross-promote DeskBabes with existing VirtuaGirl traffic is obvious and easy using several price points and frequent updates that cannot be found anywhere else.
Unlike traditional adult content, which is now all over the internet for free, TotemCash specializes in unique downloadables that maintain their exclusivity and sales strength, according to Richard "Rex" Excoffier, one of the company's founders.
"We have filmed more than 600 models using our proprietary desktop technology since we started VirtuaGirl, and the site remains exceptionally popular with new and recurring customers," he said. "Some of our affiliates and customers have expressed a strong interest in taking VirtuaGirl beyond the softcore striptease content that it features. We surveyed our users, and some wanted to keep VirtuaGirl exactly the way it is right now. So we decided to go with the best of both by launching DeskBabes and allowing each customer or affiliate to find the content that satisfies their individual desires.
"Get ready for some hot girl-on-girl action on your desktop with this release of DeskBabes."
Affiliates will find a complete set of promotional materials preloaded into the TotemCash website, or may contact the support staff with requests for custom promotional materials.
"DeskBabes is destined to be a huge success, and just as with VirtuaGirl, the most successful webmasters will be the ones who get involved early by bringing this unique product to their traffic before they have seen it elsewhere," Excoffier said.
For more information, visit TotemCash.com.
Comments are closed.