Germany: Astra Drops Porn Channels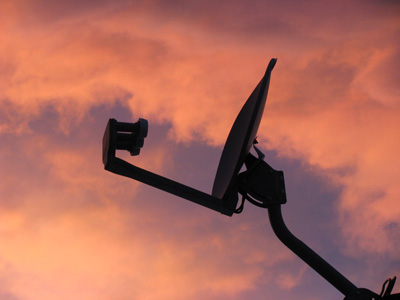 YNOT EUROPE – Satellite operator Astra shut off 30 hardcore porn channels on its German system recently, following complaints from the country's Commission for the Protection of Minors in the Media (KJM).
According to KJM, the unscrambled channels — available free to the public — violated German laws governing the distribution of adult material to minors.
Astra, which is located in Luxembourg, turned off the channels voluntarily, despite KJM's lack of extra-territorial jurisdiction. After talks with KJM, Astra not only agreed to remove the channels from German audiences but also pledged not to add new unscrambled adult channels to its German service.
Comments are closed.