First Registered Investment Fund for Domain Names Began in Austria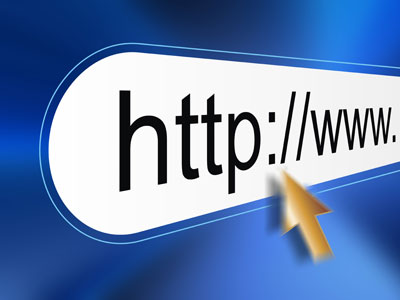 YNOT EUROPE – A new consortium designed to help institutional and private equity investors imbue their virtual properties with real-world value bowed Aug. 16.
The Domain Developers Fund, based in Grand Cayman, was founded in summer 2008 when three long-time domainers from Austria, Hong Kong and Germany joined forces and merged their portfolios. In March 2009, the trio began offering friends and family an opportunity to invest.
By March 2010, still a managed account based in Austria, the fund had expanded to 100 investors. According to a spokesman, first-year returns neared 135 percent.
Incorporated shortly thereafter as a mutual and administered fund under the laws of the Cayman Islands, a British overseas territory, the DDF now holds a portfolio diversified among many segments of the domain market. Its holdings include URLs in the dot-com space as well as in the country code Top-Level Domains for Germany, India, the UK, China, Switzerland and Colombia. The fund buys and sells domains with or without traffic and developed or fallow. It also offers a limited lease-back program.
Although DDF believes it is the first fund of its kind, founder and director Michael Marcovici said he expects to see more domain funds materialize in the next few years.
"The domain business is still at an embryonic stage, and I see more and more institutional investors are moving into this segment," he predicted. "Search and services are becoming increasingly local, and domains just go along. We see the biggest growth in ccTLDs in the years to come."
Alberto Sanz de Lama, who manages the fund with Marcovici, said DDF expects to generate returns of 20-40 percent per year over the long term.
The fund's board of advisors includes Stefan Piech, Marko Rodzinek and Philip Schindler.
For more information, visit the website or email Marcovici.
Comments are closed.