JuicyAds to Storm European Summit with Talent, Energy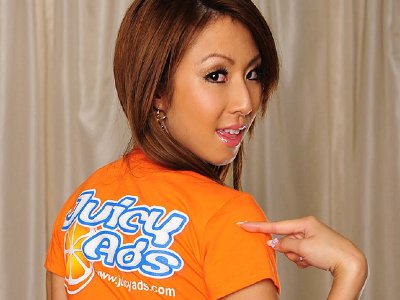 BARCELONA (YNOT Europe Wire) – Juicy Ads, the sexy advertising network, will attend and sponsor The European Summit in Barcelona March 1-4. The European Summit is a leading business-to-business conference for the online entertainment industries.
JuicyAds will sponsor the on-site energy drinks to ensure everyone has the stamina to enjoy each and every minute of the event — both on-site and off.
Several JuicyAds representatives will attend the annual soiree, including industry Wizzo, Immortyl Pussycat, DJ and company operations leader Stephen.
"We are once again thrilled to be a part of The European Summit," said JuicyAds founder Juicy Jay. "Every year we get to meet with old clients, partners and friends while fostering new relationships that will help us improve our already industry-leading service and solutions."
The European Summit brings together high-level participants from the online adult entertainment industry. Representing more than 30 countries, an expected 275 companies once again will set out to maximize their traffic and expand their online intra-European reach. Focused on quality online traffic, the summit attracts peripheral markets that share common goals and interests that will assist attending companies in improving their bottom lines.
"JuicyAds is a high-quality company, and we are proud to have them once again sponsor our premier event," said summit co-organizer Andreas Bischoff. "It's companies like JuicyAds that make this special event possible and ultimately rewarding for all of our attendees."
For more information about the summit, visit TheEuropeanSummit.com.
About JuicyAds
JuicyAds is a marketplace for publishers to increase their revenues by selling ad space to advertisers. The company specializes in direct-buy advertising on specific websites and targeted run-of-network campaigns. The JuicyAds service launched in 2006, although the company has been selling adult-related advertising since 2002. For more information about JuicyAds SEO, visit JuicyAdsSEO.com. For more about JuicyAds Inc., visit JuicyAds.com. If you wish to sell your mobile traffic or obtain traffic inventory and pricing information, contact sales@juicyads.com.
Comments are closed.