PartnerCash Launches SaboomPartner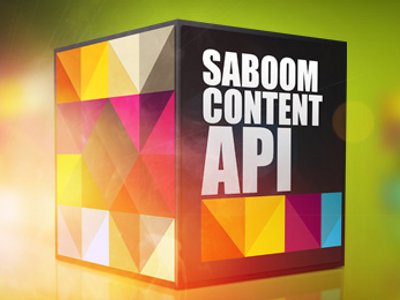 STOCKERN, Austria (YNOT Europe Wire) – Affiliate program PartnerCash has launched SaboomPartner.com, a new business-to-business platform that allows webmasters to plug content from Saboom.com into their websites.
"SaboomPartner.com makes it really easy to plug in interactive content to your website," a spokesperson said. "While you are still busy with your existing video entertainment business, SaboomPartner gives you the chance to open your own interactive content department in two simple steps.
"Make your website suitable for 2020 with the most innovative [high-definition] porn content on the net, and grow your revenue extremely," she continued. "SaboomPartner is the one place where you can get all the latest innovations that will create brand-new possibilities for you and your business."
Comments are closed.