Report: Spain's Adult Industry Revenues Decline by 75% in 10 Years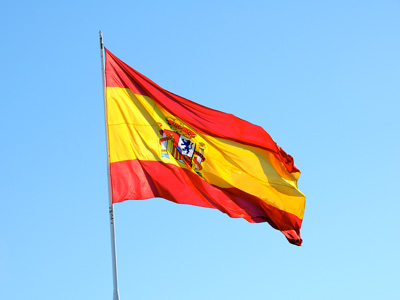 YNOT EUROPE – According to the Sociedad General de Autores y Editores, Spain's adult entertainment industry has lost more than three quarters of its gross income in 10 years.
SGAE statistics indicate seven out of every 10 Spanish movie viewers in 1999 watched adult films, earning the country's adult industry nearly 4 million euros. A survey last year indicated only one in 10 now pays for their erotic entertainment, dragging in only 903,000 euros for the industry in 2009. The figures represent a 90-percent decline in paying viewers and a 77-percent decline in revenues.
What happened? SGAE pointed to comScore Media Metrix statistics indicating 70 percent of men aged 18-34 get their pornography online, and many of them don't pay for it.
"Several decades ago, the porn industry in Spain was booming, but over the years it has been on the decline, mainly due to the internet and illegal downloading," noted a report at EuroWeeklyNews.com. "It seems there is little interest in investing in pornography these days in Spain and X-rated cinemas have closed down, as viewers now only have to access the internet to find a wide variety of films, often for free and in the comfort of their own living rooms."
Comments are closed.