TiffanyCash, Spankmo Launch Mobile Fetish Site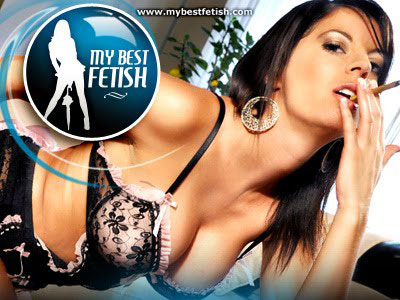 YNOT EUROPE – Adult performer Tiffany Preston's TiffanyCash affiliate program has partnered with Barcelona-based Spankmo Mobile Services Ltd. to launch the first of Preston's websites into the mobile space.
m.MyBestFetish.com offers hardcore content featuring Preston in mild to wild fetish and fantasy action. Although Preston performs in both dominant and submissive roles, the content is "softer" than what is found at most BDSM destinations. The site is the first of six TiffanyCash plans to mobilize.
"We are really pleased to be adding our sites to the Spankmo mobile platform," said TiffanyCash Chief Executive Officer Eric. "The new mobile sites will soon be live in the affiliate program, so that all webmasters can optimize their mobile traffic."
Online since early 2006, TiffanyCash pays 50-percent recurring revenue share plus a 5-percent webmaster referral override. In addition to MyBestFetish.com, the program includes TiffanyPreston.com, NastyNaughtyBitches.com, NaughtySarahAtHome.com, MyKinkySister.com and RussiansLikeItBig.com.
For more information about Spankmo's mobile platform, visit Spankmo.com.
Comments are closed.