A Date with Oksana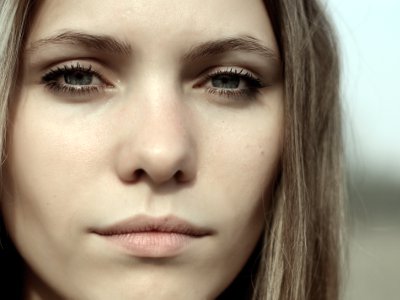 By Peter Berton
GUERNSEY, Channel Islands – Online adult dating is a growing market, and no one knows that better than Oksana, the chief marketing officer for UpForIt Networks. Launched in 2006, the network claims more than 12 million active members across hundreds of white-label and UpForIt-owned dating sites. The white-labels are the company's specialty, but the affiliate program is no slouch, either, offering 22 niched sites that pay as much as $120 per join or up to 90-percent recurring revenue share.

To learn more, YNOT.com made — what else? — an online date with Oksana.
YNOT.com: If you had to define UpForIt in very few words, what would you say?
Oksana: UpForIt Networks is an interactive web marketing company that aims its business efforts at creating and maintaining modern adult and casual dating sites using Web 2.0 technologies and tools. The sites we power cover all niches of the adult dating market and cater to all the dating needs of end users.
I've been working in the marketing department for more than three years. In December 2012 I gained the position of chief marketing officer.
We hear the terms "Adult dating" and "casual dating" quite a bit these days. Aren't they the same thing?
Actually, there is a delicate balance between the casual and adult categories. Everything depends on the product presentation. The content uploaded by the users of the sites may not differ greatly, but users employ various ads, various platforms for placing these ads and, undoubtedly, trying to attract the attention of various target audiences.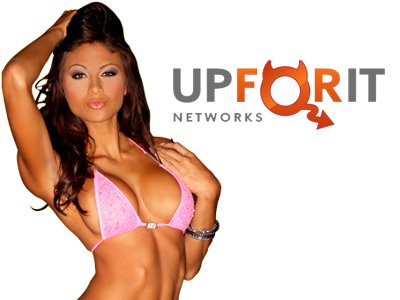 Who are UpForIt's users in terms of age, sex and income? Do you cover gay and other market?
Our customers are a rather diverse audience. On average, these are men and women of 30 and older who are currently not in a relationship, as well as who don't have enough time and courage to make new acquaintances offline. As a rule, these are people with medium incomes, such as mid-level managers, bank employees and tech developers.
Apart from general dating, we have a number of niche projects. We run websites where people with special preferences can meet — for example BBW, Asian or MILF lovers. We plan to launch niches for divorced people and fetish fans. There is also a niche site for gays, but we don't work hard on its development at the moment. A website for lesbians is being contemplated.
What does UpForIt's financial model look like?
We offer free registration at all of our projects, but after registration everything depends on your gender.
For example, if you are a woman, you can use all functionalities absolutely free. But if you are a man who would like to delve into the world of online dating further and find someone for a one-night stand, you will have to pay for a subscription after you've tried the basics.
Our affiliates make money from every new registration or every paid subscription. It depends on the scheme affiliates choose, as we are very flexible with every new partner.
Where do you think the adult dating market is likely to go?
In my opinion, adult dating is gradually being separated from general sites and is obtaining characteristics of a niche.
Like other dating services types, adult dating stays abreast of innovations and places a special emphasis on mobile projects. Moreover, it is gradually getting closer to the total socialization: Now most of the users hesitate to share on Facebook or Twitter that they have used dating sites, viewed porn or used webcam services, but with the sequence of time these restraints will disappear.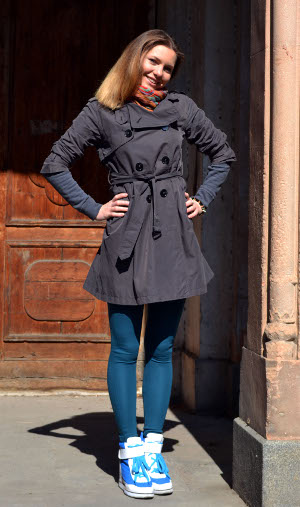 In the future, some anonymous adult Facebook competitor will appear where the users won't be ashamed to share some intimate details of their internet activity, being sure that their boss, mom or kids won't see it for certain.
What does the future look like for UpForIt?
Our websites keep on covering new locations. For instance, we are working hard on exploring the Western Europe market, and we plan to spread our services in Latin America. We also pay attention to new the development of new niche websites.
In the course of time, we are going to avoid solely dating conventionalities and become a media business in the adult dating world, connecting other resources from our line to existing services. We are considering cooperation with owners of huge Facebook groups, active Twitter and Instagram accounts, plus Tumblr bloggers who have resources containing adult and casual content.
At this very moment, we are jumping right into the thick of quite opposite verticals like social projects, and we're working on alternative applications for Android and iPhone platforms.
Apart from that, we are exploring the possibilities of investing in both start-up projects and well-developed existing projects.
Comments are closed.