Acquisition Adds Tech, Facilitates Italy Expansion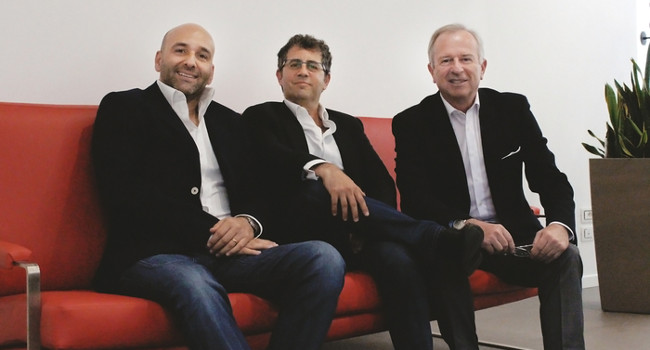 MILAN – Dimoco, a payment facilitator for carrier billing, has acquired Onebip SpA, a mobile payment company with a strong presence in the Italian market.
"The combination of Onebip's position in the Italian market with our broader European coverage will provide our clients with access to one of Europe's largest mobile payment markets and will make inroads into major Latin American markets such as Brazil and Mexico," said Dimoco President and Chief Executive Officer Gerald Tauchner. "The acquisition is also expected to result in greater efficiencies and significantly enhanced technical abilities."
The acquisition was accomplished through the close liaison with former Onebip shareholder Neomobile. Neomobile intends to leave the mobile payment sector and focus primarily on digital entertainment.
"This deal strengthens our partnership with Dimoco and provides us the opportunity to focus more on our path of innovation, increasing our investments in new products in mobile entertainment and programmatic advertising while speeding up our entry into new markets in the Middle East and Asia," said Neomobile CEO Claudio Rossi.
Under the terms of the acquisition agreement, Dimoco has agreed to use Onebip's existing payment hub and engineering staff to provide services to international merchants. Onebip's clients will continue to receive the service they expect.
"I strongly believe that Onebip technology and its solution suite will have a significant impact on the Dimoco brand," said Gianluca D'Agostino, Onebip's exiting CEO. "I see material synergies in this deal, and the outcome will prove to be valuable for both merchants and mobile network operators."
Onebip, now a wholly owned subsidiary of Dimoco Europe, employs 15 people in Milan. It will be renamed Dimoco Italy SpA, which will continue to use Onebip as a product brand. The post-merger integration is in process and will take place over the next few weeks.
Image, left to right: Neomobile CEO Claudio Rossi, exiting Onebip CEO Gianluca D'Agostino, Dimoco Europe President and COO Heinz Brasic
Comments are closed.