Hungary Offers Mobile Revenue Opportunities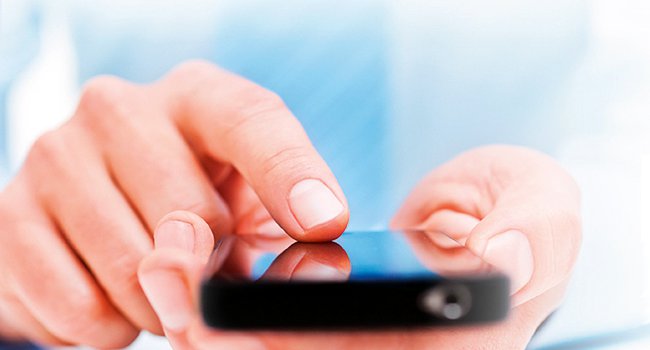 VIENNA – According to the most recent market trends report from a mobile billing processor, Hungary's 10.79 million handsets smartphone penetration rate of 41.8 percent offer significant revenue potential through carrier billing.
"Carrier Billing Market Report: Hungary," the seventh outlook report from payment facilitator DIMOCO, provides statistics from the company's performance in the region and offers prognostications about the future.
Among the information presented in the report:
A 10.74 million mobile subscriber base is split between three network operators: T-Mobile with a market share of 46.06 percent, Telenor with 29.24 percent and Vodafone with 24.7 percent.
While only 11.8 percent of adults own a credit card, Hungary boasts a mobile handset penetration of 109.3 percent, according to recent data from Juniper Research.
Overall, the European market reports a conversion rate for first-time carrier billing transactions at 77 percent; the figure jumps to 88 percent for second-time transactions.
"Hungary is one of the most important carrier billing markets in Europe, with strong traction in ticket purchases and online dating services," said Gerald Tauchner, DIMOCO president and chief executive officer. "Yet, this is just the tip of the iceberg of what is possible. Findings show that additional digital content segments, including publishing and gaming, are expected to increase in the coming years."
Tauchner pointed to the PricewaterhouseCoopers study "Entertainment and Media Outlook 2016-2020" as support for his company's predictions. According to the study, the Hungarian digital content space will continue to grow in four key segments: publishing, gaming, home video and music.
The strongest growth is expected in the home video market, producing a revenue increase from 10.8 million euros in 2015 to and estimated 30.7 million euros in 2020.
The PWC study suggests gaming — an already mature market — will grow less in comparison to the other segments, but will achieve a revenue of 47.9 million euros in 2020.
Publishing and digital music are expected to show similar growth rates of 1.8 percent between 2015 and 2020, while the publishing area will see a projected increase in digital sales from 19.9 million euros in 2015 to 36.1 million euros in 2020.
The music digital content segment will see the smallest growth, generating a projected 8.1 million euros by 2020.
Comments are closed.