DIMOCO Spins Off Messaging Division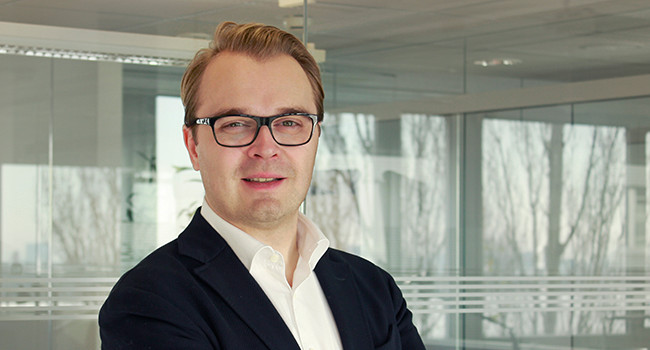 VIENNA – Carrier billing and mobile messaging specialist DIMOCO, one of several vendors providing services to the adult entertainment industry, has spun off its messaging business into a separate operating unit.
A spokesperson said the new company, DIMOCO Messaging, is an independent, global, telecom-carrier-grade application-to-person mobile messaging provider with a mobile virtual network operator license.
Matthias Höllerl (pictured) has been named managing director. In addition to his role as president of DIMOCO Germany, Martin Kolisch will take over all of Höllerl's previous tasks and responsibilities as DIMOCO Europe's senior vice president of sales and marketing.
The "strategic realignment" will enable DIMOCO to strengthen both carrier billing and mobile messaging segments, according to Höllerl. The company hopes to capture a significant share of the 1,762 billion A2P SMS messages projected to be sent annually by 2018, up from 1,625 billion in 2015.
"A2P messaging is a tremendously important and fast-growing market," he said. "To found a new company with a dedicated focus on mobile messaging was just a logical step for us. Enterprises are more and more actively integrating SMS and text messages into their multichannel-communication strategies and business processes in order to engage their customers.
"Besides its reach and ubiquity, a text message gives you an added layer of protection by requiring account verification or password changes to be sent directly to the client's mobile device," Höllerl continued. "With our MVNO license and direct SMSC connections, we provide an independent, global, telecom-carrier-grade messaging hub allowing enterprises, operators and wholesalers to send their A2P SMS traffic directly into the mobile operator's network without any middleman."
Comments are closed.