Dimoco's Payment Service License Extended Across EU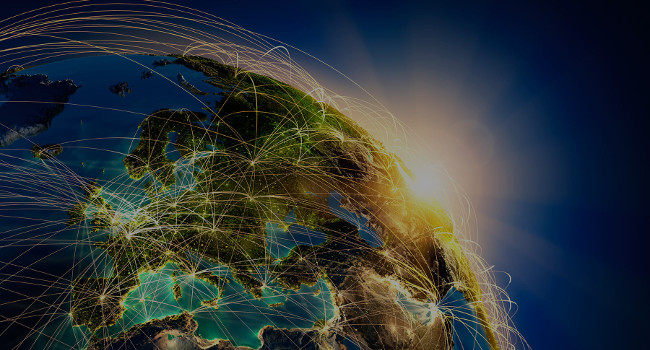 VIENNA – The Austrian Financial Market Authority has extended DIMOCO's payment processing license to all markets in the European Union. DIMOCO is a mobile-carrier-deck payment service provider.
The extension marks DIMOCO as a regulated payment institute with central banks in all 28 EU member states. According to a company spokesperson, the license makes DIMOCO one of the first entities to prove compliance with the requirements of the EU's Payment Services Directive and related regulations in all member states.
"We are now in a solid position to support our telecom carriers and merchants in their EU-wide business efforts as the number one payment institute for carrier billing in Europe," said DIMOCO President and Chief Executive Officer Gerald Tauchner.
For more information, visit DIMOCO.eu.
Comments are closed.