Albums Helps Models Generate Passive Income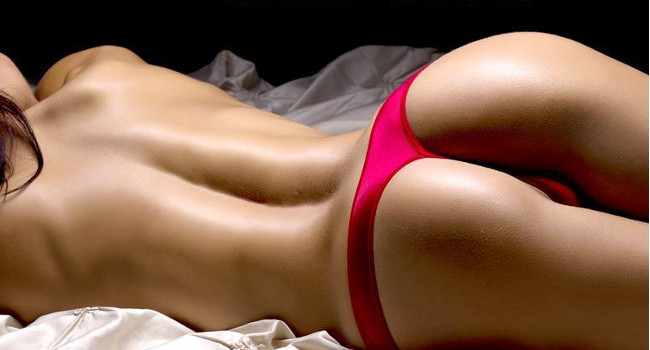 Live cam site Stripchat.com implemented a new feature that allows cam models to generate income whether online or offline: an integrated ecommerce engine that helps models sell photo albums.
The process is simple: Verified cam models upload their photos to an album and select whether they'd like to offer it to the public free or for sale in tokens.
"We listened to models to gather insights for tools that would help them succeed as a cam model," said Jim Austin, head of business development. "This paid album feature has been in development for quite some time, and we're thrilled to have it successfully running on our site."
There is no limit to the number of albums models may sell or the number of photos in any album. Models also have the freedom to choose a price ranging from one to 999 tokens per album. Earnings are credited to the model's account instantly in the same way as other tokens earned on the site.
Austin said many Stripchat models already are using the paid album feature to create passive income.
For more information, email pr@stripchat.com.
Follow the company on Twitter @Stripchat, on Instagram @stripchat.official and on Facebook.