The Appeal of the Simple, Joyful Nude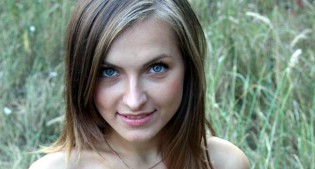 LANCASHIRE, England – In these days of hardcore, anything-goes porn, it is difficult to believe that someone is shooting simple nudes, let alone trying to make money from the endeavor.
DOMAI.com webmaster Eolake Stobblehouse is trying to do just that. His site features beautiful shots of women who look delighted to be photographed nude, without any sense of artifice or forced posing.
Fascinated, YNOTeurope.com spoke with Stobblehouse to learn what's behind his obsession with "Joyful Nudes of Beautiful Women."
YNOT Europe: You seem to be swimming against the current of contemporary adult content. Why?
Eolake Stobblehouse: DOMAI is about the beauty of women. Some years ago some of my friends were teasing me or chiding for my tendency to look at women openly in the streets. It was borne home to me that some people think there is something wrong with doing this. I didn't get it, and I still don't. Most beautiful women use a lot of time, money and energy to appear their best; therefore, not looking would be a waste. A sin, almost.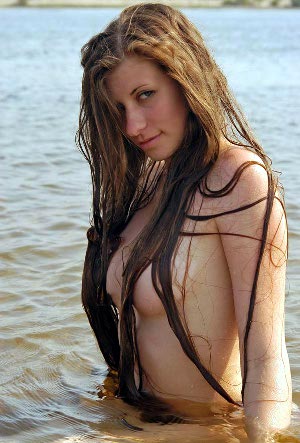 So, I invented a club called Dirty Old Men's Association International. This was just a joke originally, but when the World Wide Web came around in the mid-1990s, I thought a website would be a fun thing to create. The philosophy page and the history of DOMAI page on the site are still pretty much like I wrote them back then in a frenzy of creativity.
How did DOMAI.com come together?
I put a few nice pictures on the site, and many people got interested. Later, somebody else got the idea that I could sell memberships, which had never occurred to me. The site was just something I did for fun. But it seemed to work, and it was fun.
It turned out that DOMAI has a secondary mission: strengthening the position of tasteful nude art. I believe over the next couple of decades, this mission will gain prominence. Tasteful nude art no longer will be perceived as "soft porn," because it's not. It is an entity onto itself.
How would you characterize the content?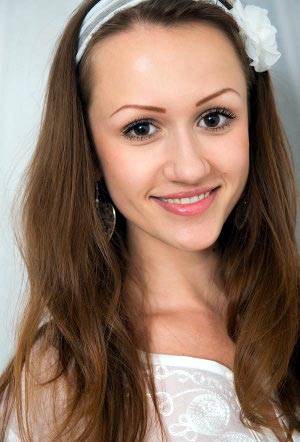 Nudes, but happy, sweet, innocent nudes. Gorgeous young women, fully nude, hiding nothing, but without any additional artificial layers of sexuality pasted on top.
Who is your target audience, and why do they pay for nudes when so much adult content is available for free on the web?
I guess I have two target audiences: people who collect nudes and people who normally are busy with other things but really love the beauty of women and appreciate the loveliness of nice nude photos.
Where do you find your photos?
It was difficult for the first few years, the late '90s. There was no tradition of non-pornographic nude pay sites on the web. But as the site became more famous, in the early 2000s, enthusiastic photographers started contacting me. Since then I've had rather more material offered than I can use, even though I've increased the posting frequency several times.
Your models have a certain "open" look to them. Is this a quality you look for?
Yes, absolutely — though not consciously at first. Openness and joy are qualities I find hugely valuable in life and when I make my own art as a painter and writer. Those qualities also found their way into the basics of DOMAI.com.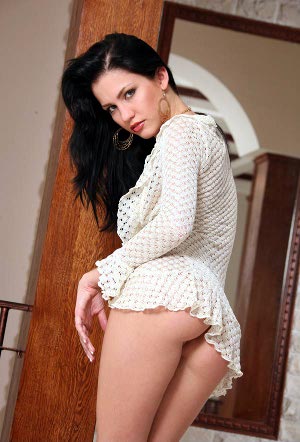 So how's business? Do many people pay to see quality nudes these days?
The global [economic] conditions are felt everywhere, but business is still sound. I must be doing something right, though I'm not sure what. I was far from a natural-born businessman, for sure.
Is there a lesson here that can be applied to other forms of paid adult online content, in terms of making a profit?
Deliver what you promise or more. Be honest in everything. Give high service, and work from a sense of quality. Cheapness in anything may pay temporarily, but it doesn't pay off in the end.