Dorcel Club: VIP Content for Privileged Members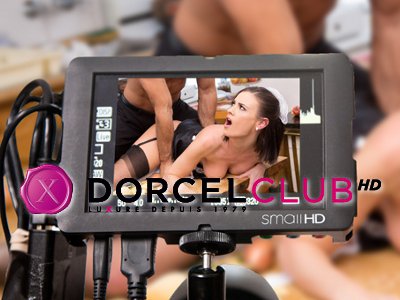 PARIS – French adult studio and multi-platform distributor Marc Dorcel has launched the Dorcel Club, an online platform that offers premium, exclusive content to a community of privileged members.
For the first time, the Dorcel production team opens the door to Marc Dorcel's movie sets. Each week Dorcel Club members may peek behind the scenes at live video from the sets, preview scenes, interviews and commentary, and exclusive photos and video of the performers.
A preview of the content is available here.
Subscription options range from daily to monthly and annual passes. Content is available on all devices, including desktop PCs, tablets and smartphones.
Dorcel Club is part of the Dorcel Cash affiliate program, which pays a 50-percent revenue share.
Comments are closed.