European Digital Content Market, Carrier Billing Set to Explode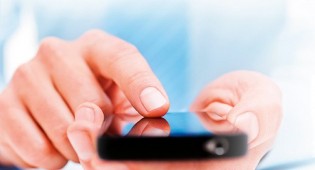 BARCELONA – The European digital content market is expected to increase from 23 billion euros in 2014 to 35.7 billion euros by 2019. During the same period, revenue from carrier billing will rise to 9.8 billion euros, up from 1.8 billion euros in 2014.
Games and videos will continue to lead content categories, generating combined sales of an estimated 5.3 billion.
The figures come from a study conducted by Juniper Research on behalf of mobile billing company DIMOCO. The latter's chief executive officer presented the findings during a presentation at Mobile World Congress 2015.
According to Juniper, carrier billing sees higher conversion rates and transaction values than billing by credit cards. First-sale conversion rates with carrier billing stand at about 70 percent, compared to a 10-12 percent rate with credit cards. The uplift is particularly pronounced for transactions of less than 10 euros. For repeat purchases, carrier billing's conversion rate is 80-88 percent, while with credit card billing converts at about 20-25 percent.
Seventy-five percent of European mobile consumers prefer carrier billing if the payment option is available.
According to DIMOCO CEO Gerald Tauchner, carrier billing is an essential additional payment method.
"Carrier billing provides content vendors with the opportunity to monetize consumers who do not own a debit or credit card, or even have a bank account, whilst utilizing pre-existing, trusted billing relationships even when no data was provided by these customers and personal information is never seen by the retailer," he said.
Comments are closed.