Fabian Thylmann Sentenced to 16 Months, €150K Fine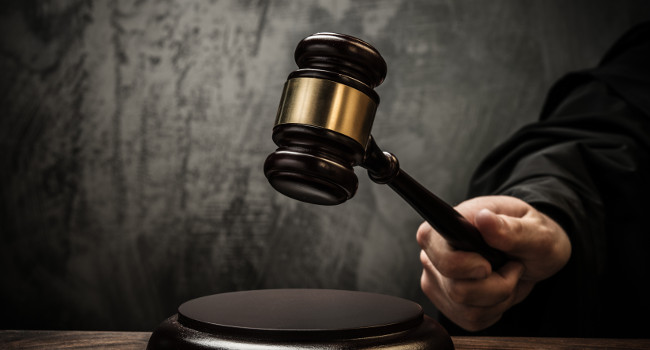 AACHEN, Germany – Fabian Thylmann, former managing partner of adult industry conglomerate Manwin (now MindGeek), pleaded guilty Monday to charges of tax evasion. The court sentenced him to 16 months in jail and a fine of €150,000, which will be paid to charities. The jail time was suspended.
Both Thylmann and the prosecutor waived appeal, so the judgment is final.
The fine can't even be considered a drop in the bucket for a man who reportedly made millions annually as Germany's undisputed "Porn King." According to TheRichest.com, his estimated net worth is approximately U.S. $200 million.
Thylmann, 38, founded Manwin in 2004, using income he made in the 1990s when he developed the NATS affiliate software that still runs much of the adult internet industry. On Monday, he admitted neglecting to pay taxes on income earned from 2005 to 2010. He sold his interest in Manwin in December 2012, weeks after his arrest following German and Belgian police raids on Manwin's Hamburg offices and Thylmann's Brussels home.
In April 2015, the prosecutor in Cologne, Germany, dropped some of the tax evasion charges when Thylmann paid a negotiated €5 million to settle back taxes. At one time, he said the tax oversight was due to a mistake in Manwin's then-Cyprus-based headquarters: The company's accountants paid Cypriot VAT, but neglected to pay Germany's, as well.
In the four years since his exit from Manwin, Thylmann has acted as an "angel investor" in tech startups.
Although a native of Germany, he now lives in Belgium. In addition to the fines and taxes he owes German authorities, he also pays €50,000 monthly in alimony to his ex-wife and €3,000 a month to support his two children.
Comments are closed.