German-American Erotic Partnership Benefits Both Sides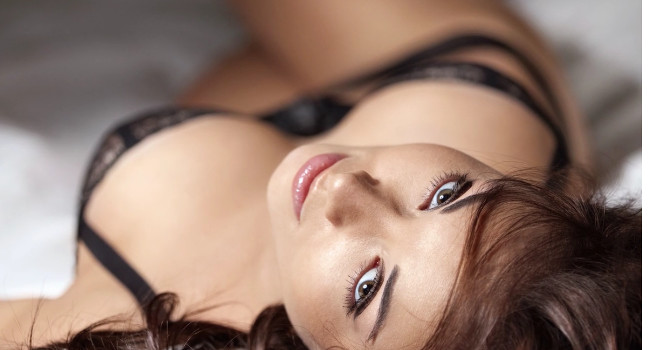 WADGASSEN-HOSTENBACH, Germany – Consumers in Germany can't get enough of Electric Distro's lingerie and adult toys. In large part, the popularity of the American company's pleasure product lines is due to an uncommon price-to-quality ratio, according to a spokesperson for Electric's German distributor, ST Rubber.
"We were searching for a good range of inexpensive lingerie that offered good quality, so we began with a wide range of Electric Lingerie designs and recognized that our customers love the good balance of price and quality," said ST Rubber's co-founder, Werner Tiburtius.
As an erotic wholesaler for 30 years, ST Rubber has generated excellent relationships not only with trusted suppliers like Electric, but also with the wholesale and resale partners to whom it distributes a range of products for every type of adult play.
"Over the years we have seen the launch of a lot of other successful ranges from Electric, including Blue Line for Men, Lux Fetish BDSM items, Ann Devine lingerie, and Hustler lingerie and toys," Tiburtius said. "Electric's lingerie lines work better than other lines on the market because of the wonderful packaging and the price-quality balance."
Comments are closed.