GlamourBuckz Assumes Management of New Network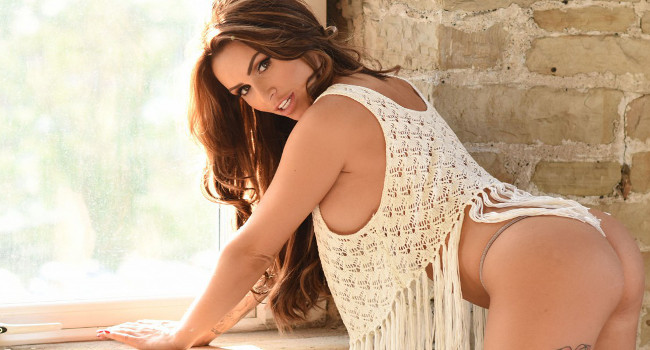 LONDON – Affiliate program GlamourBuckz has assumed management of the Glamour Idols network. Unlike the glamour-themed adult websites ThisIsGlamour.com and SocialGlamour.com, which GlamourBuckz owns, sites in the new acquisition depict full nudity.
"While our sister networks have some of the best personalities and most gorgeous girls in the U.K. glamour photography and social media worlds, one of the biggest challenges we've had within the adult industry has been with complaints that the girls don't get fully naked," said Danny Zeeman, chief business developer for the zBUCKz family of companies, which includes GlamourBuckz. "Glamour Idols features the same type of artistic, high-end glamour photography and [high-definition] videos, only with models who are willing to work to higher levels of eroticism."
The Glamour Idols network launched with two performers, Tommie Jo and Gemma Massey. Zeeman said GlamourBuckz plans to add new sites quickly.
"GlamourIdols.com offers models the opportunity to interact with fans across a wide spectrum of social media accounts and earn excellent money promoting their own solo site, all while being flown across the world getting stunning photos taken by a glamour photography icon," he said. "With our win-win business model, we think it will be easy for us to attract some of the top talent in the industry now that we have this renewed focus on adult content, and we look forward to adding many more girls to our network in the coming months."
GlamourBuckz is a "glamour girl" multimedia affiliate program with 20 sites to promote. Banners, free hosted galleries, picture sets, promo videos and more affiliate tools are available.
For more information, email dannyz@glamourbuckz.com.
Comments are closed.