Shalom Nominated for Biz Woman of the Year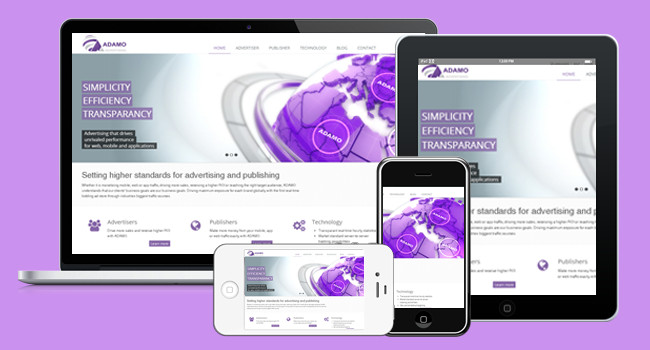 LOS ANGELES – ADAMO is pleased to announce that their CEO & Founder Judy Shalom has been named a nominee for the adult industry's career awards program.
Judy Shalom has been nominated for the award category Business Woman of the Year 2016 for the second year in a row.
Selection of nominees was based on a multitude of factors including leadership ability, business acumen, positive community influence and overall career success as submitted by industry peers.
"I'm very honored to be nominated again this year alongside such inspiring and strong women of our industry. It is testament to what I have achieved over the last decade in our industry and where really hard work can bring you."
The awards spotlight outstanding individuals who play a key role in the success of prominent brands. The award categories cover a range of occupations that make up the organizational chart of industry enterprises, covering business development, marketing, management, chief executives and more.
The awards will be presented at an exclusive awards ceremony on the evening of Jan. 13, 2016.
About Judy Shalom
Judy Shalom has been in the internet business for a decade with over half of that time focused on the online adult sector where she has held leading positions such as Chief Marketing Officer at one of the leading traffic companies, Managing Director at Affil4You and CEO and Founder of one of the fastest growing advertising networks ADAMO. Judy holds a degree in MPhil from Stockholm University and she has been four times nominated for Business Woman of the Year. Judy is a strong business woman of shared learning, transparent communication and visionary leadership. She lectures and attends various types of traffic and communications panels where she excels at explaining online marketing concepts, as well the best way to monetize and optimize different types of online traffic.
Comments are closed.