New Tool Leaves Ad-blockers Kwaik-ing in Their Boots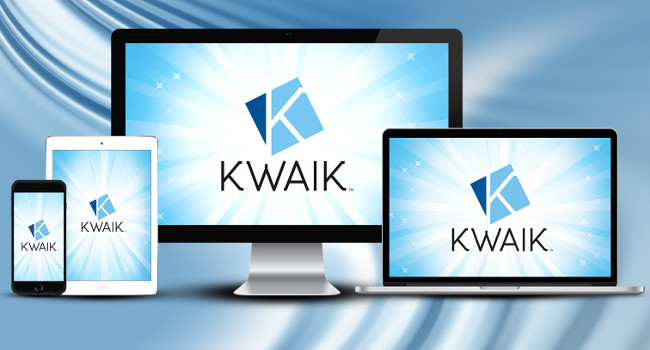 PARIS –  Ad-blocking software use is rapidly expanding. Between June 2014 and June 2015, consumer use of the technology increased by 48 percent in the U.S. and a whopping 82 percent in the U.K. Some analysts estimate ad-blocking software cost publishers about $22 million in 2015 and caused a total loss of about $21 billion dollars to the advertising industry as a whole.
Like every other industry, the adult industry feels the pain of ad-blocking, but so far, no solutions have proven the best fit for all situations.
Enter Kwaik, a new product from advertising network Affil4You. According to a spokesperson, Kwaik bypasses ad-blocking software and displays its own advertisements instead. Publishers employing the technology can use ads provided by Kwaid or their own marketing creatives.
"More than 24 percent of traffic around the world is ad-blocked," said Kwaik Chief Executive Officer Joey Gabra. "This is because ad-blocking is a technology that is easily adaptable and is used especially frequently by the millennial generation, who adopt ad blocking at a rate of 50 percent. This is unfortunate, because they are often the target of advertisers. We want to offer businesses a solution to recoup some of the income that has been lost to this disruptive technology."
Gabra said the product is free of charge and requires no setup fees or subscription. The company simply takes a portion of the lost revenue users retrieve.
Kwaik works in all browsers, including mobile and tablet browsers. Gabra said that feature is significant, considering Apple began allowing ad-blocking apps in its App Store in September of 2015. Since then, mobile ad-blocking has become a growing problem for publishers and advertisers.
"As more and more people learn to block ads on mobiles, tablets and computers, using Kwaik will be a good move for pretty much any business," Gabra said. "By using Kwaik, publishers will be able to recover ad inventory, agencies and ad networks will be able to raise their inventories, and advertisers will get to reach more consumers."
To learn more about the product, visit Kwaik.biz.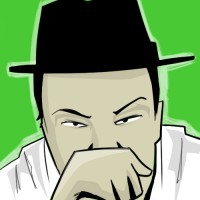 Marty O'Brien
Raised in the Appalachian Mountains of Kentucky, Marty O'Brien was the first of the O'Brien clan to obtain a college degree. A former sports journalist, O'Brien got a peek at the inner workings of the adult entertainment industry while on an assignment to cover the Los Angeles Lakers. He joined the YNOT editorial team in late 2010 and now specializes in technology , business news and ogling starlets.
Related Posts
MELBOURNE, Australia – New Media Services, a multifaceted global solutions and support-services provider, has expanded its team, adding executives Joey Gabra, Tim Scoffham and Anastasia […]

Joey Gabra has been named "solutions director" at New Media Services, an Australian company that outsources high-tech back-office staff for mainstream and adult entertainment companies. […]

PARIS – Mobile solutions provider Affil4You has tapped Jean-Marie Kesch to fill the position of D.A.CH. Country Manager. Based at the company's headquarters in Paris, […]

PARIS – Award-winning mobile solutions provider Affil4You will introduce its newest staff member at the upcoming Eurowebtainment event in Majorca, Spain. The company tapped Chris […]
Comments are closed.