Mobile Biller Upgrades Client Control Panel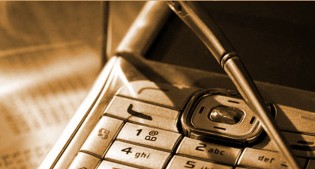 PLYMOUTH, England – txtNation, an award-winning provider of mobile billing and SMS messaging services worldwide, has added features to its online control panel. According to a spokesperson, the upgrade provides clients with better tools to control their visibility and messaging campaigns.
The new MytxtNation control panel allows clients to track their sales activity by payment type and country, track their balances and compare the performance of campaigns. In addition, clients are able to analyze marketing activities including message delivery rate by country.
A new API section allows clients to view the effectiveness of the APIs they currently use and the ability to expand their reach and success levels by broadening their API selections.
The new interface also provides a more direct connection to the support staff, enabling access to support updates and offering a live-chat interface for questions requiring immediate solutions
The new control panel is available to all current and new clients.
Comments are closed.