MojoHost Enters 100TB, Unmetered Server Markets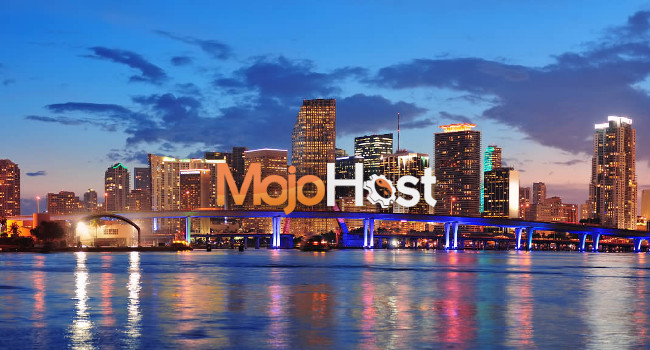 MojoHost now offers dedicated servers that come with 100 terabytes of bandwidth to serve clients on a budget and those with high bandwidth requirements. Several fixed configurations are available, upgradable to unmetered one-, two- and 10-gigabit connections without sacrificing bandwidth quality.
The high-bandwidth, low-price market is a new element in MojoHost's suite of solutions. The company set out to take over the niche by introducing its network quality to a wider audience of potential customers.
"Where many providers cut corners and play games to deliver low prices, MojoHost touts its premium bandwidth blend and performance guarantee," a spokesperson said.
Servers in the company's datacenters in the U.S. and Amsterdam come in a variety of configurations. Prices in Europe start at 139€ with upgrades to unmetered 1GB for an additional 250€ and 2GB for and additional 500€. In the U.S., configurations start at $199 and are upgradable to unmetered 1GB for $300 more. MojoHost's premium networks use the Noction Intelligent Routing Platform and connect to the world's biggest networks.
To check out the complete specifications, visit MojoHost.com for North America and MojoHost.eu for European servers.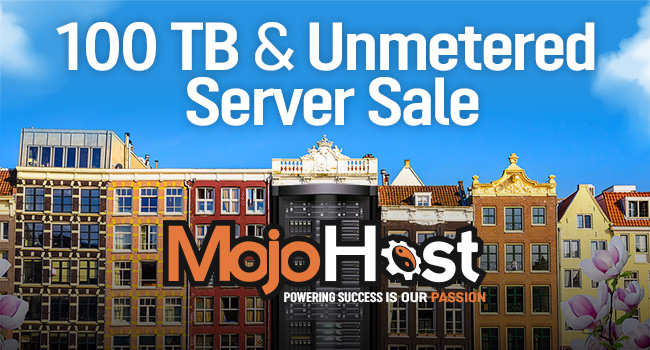 "Our 100TB and unmetered offer is totally kick-ass," said MojoHost Chief Executive Officer Brad Mitchell. "I did extensive market research before setting prices. In light of the quality we offer, everybody hosted at a discounter should want one.
"Clients can add a cheap $99 SendFaster license to their server and out-perform most CDNs from any one MojoHost location," he added. "Fast as hell — that's good Mojo!"
MojoHost offers fast, reliable adult friendly hosting in top-tier data centers as a global content delivery network. The company was incorporated in 1999 and over time became one of the industry's leaders in the hosting space. It has since maintained the best possible infrastructure, creating a track record of reliability.
MojoHost takes pride in having the flexibility to fit the goals of its customers, small or large. The team now holds 31 industry awards for hosting and business excellence and continues developing a set of comprehensive tools and innovative digital technology.
Comments are closed.