MojoHost Names Natalie Pannon Biz Dev Manager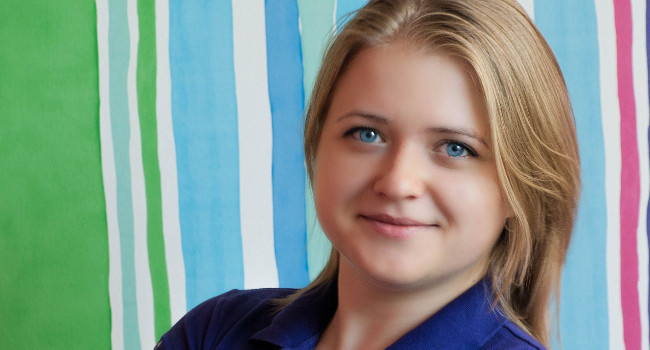 AMSTERDAM – Website hosting company MojoHost has named Natalie Pannon business development manager. She will begin her tenure by attending September's European trade shows.
"I have been looking for a long time for the right candidate — someone who will help take everything MojoHost has built so far to the next level," said founder and Chief Executive Officer Brad Mitchell. "I am overjoyed that I have found the person with the right skillset, good mojo and a burning desire to make our goals happen."
MojoHost recently expanded its physical presence into Europe with the launch of a datacenter in Amsterdam. Pannon's role will encompass introducing MojoHost clients to the benefits of hosting servers on two continents, as well as reinforcing the value of its additional services like a global content delivery network.
"It is hard to describe how excited I am to join the well-known and esteemed brand MojoHost," said Pannon, who previously spent five years as marketing manager and head of sales at ModelCentro and AdultCentro. "Hosting is a whole new world for me, so there will definitely be challenges, which I am eager to tackle. I certainly have my heart set on delivering results above and beyond Brad's expectations."
MojoHost has been in the hosting and technology business for more than 15 years, winning 25 awards for excellence. The company is based in Birmingham Farms, Michigan. For more information, visit MojoHost.com. For more about the company's Amsterdam operation, visit MojoHost.eu.
Image © Imagesolution.
Comments are closed.