Puma Swede Expands Freyja Toys Line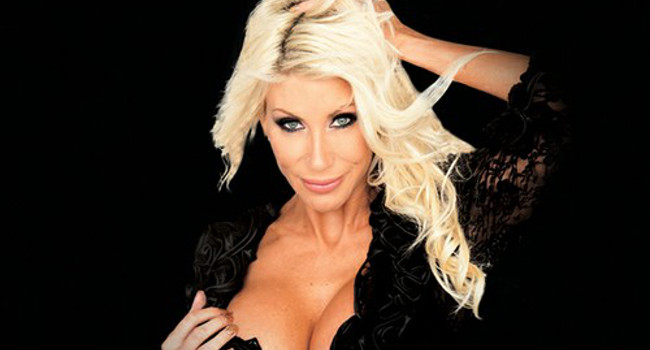 STOCKHOLM – Swedish adult performer Puma Swede is becoming almost as well known for her toys as…well, her toy box.
This week she expanded the Freyja Toys collection with the addition of a wand massager. The sleek, black plug-in brings the number of toys in the line to five. The original four are the Rabbit, the Vibe, the Bullet and the Ring. All are available at PumaOfSweden.com.
"I am thrilled my new toy line is taking off," Swede said. "It's a labor of love for me and awesome to see new product hitting the shelves. I am heading to Europe to promote the new wand. Hopefully I don't get any strange looks as my bags go through the TSA and European check points. I always pack my Wand and Bullet."
Swede has been busy already in October, and not only with hard goods. She recently made worldwide news while cavorting topless in Malibu with reality-TV personality Angelique Morgan after the two participated in a charity car wash.
Her month will continue to be busy. She'll be Berlin Oct. 15-18 to promote her toy line during the Venus trade show. A personal appearance at Stockholm's adult Club Prive is also on the calendar. Later in the month, she and Swedish boxing champion Frank Andersson will make a mainstream appearance on the Swedish equivalent of Comedy Central's The Roast.
She'll also keep up her weekly live-cam appearances on PumaSwede.com.
Distributors and retailers seeking information about Swede's signature toy line may email info@freyjatoys.se for more information.
Comments are closed.