Shopmaker.com's Network Doubles in Less than 5 Weeks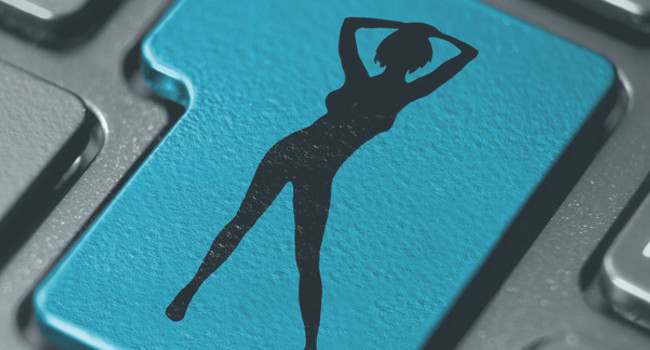 ST. ODILIENBERG, Netherlands (YNOT Europe Wire) – In the middle of July Shopmaker.com officially launched its affiliate marketing network, starting with nine participating websites. Counting last week's new affiliate programs of Jocobo.com, Jupudo.com and DID-Zone.com — from the attractive niches of BDSM and "damsels in distress" — the company announced that this number has now risen to 18.
"We are thrilled how quickly our affiliate network is gaining traction in the market," Dietmar Noss, CEO of Shopmaker.com, said. "Initial feedback shows that our merchants like the convenience of setting up the affiliate option in just a couple of minutes and that affiliates appreciate promoting several affiliate programs from a single account."
About Shopmaker.com
Shopmaker.com, based in St. Odilienberg, The Netherlands, is a fully managed eCommerce platform that allows content providers to easily set up their own online shops to sell electronic media like videos or images. Any shop powered by Shopmaker.com technology can add its own affiliate program and thus automatically becomes a member of Shopmaker.com's affiliate network.
Comments are closed.